Contact Us Now
About Our
Services
Our Non Public Agency (NPA) provides Individual Education Plans (IEP) services to students in grades K - 12 and Adults Age 18-21.
Our NPA specializes in both In Person and Virtual: Specialized Academic Instruction, Adult Transition Services, Formal Assessments & Supplemental Academic Support.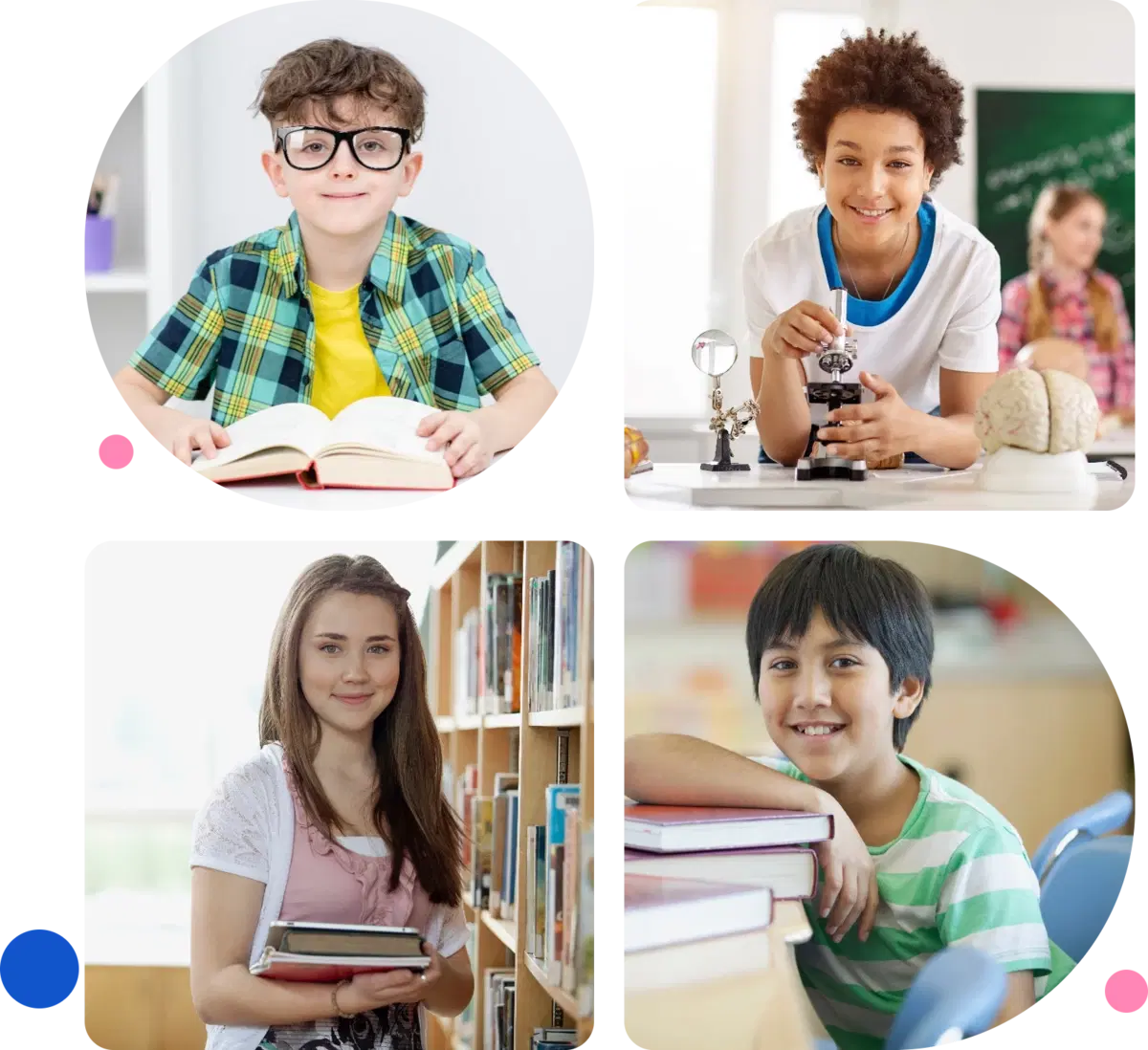 WHY CHOOSE US
Benefits of our

Services

Background

Check

All staff have a current cleared live scan (live background check) on file with the Federal Bureau of Investigations and the California Department of Justice.

Tailored

Instruction

Instruction is based on informal assessments in reading, writing, and math in order to gather present levels of student performance and close the gaps that are identified within each area.

Progress

Monitoring

Once instruction has begun, student progress will be monitored in order to collect data and provide updates to caregiver(s).

Rapid

Recovery

Students who follow the program's structure with consistency can typically be expected to gain 2-3 years of growth in each area based on informal assessments within one school year.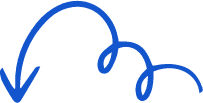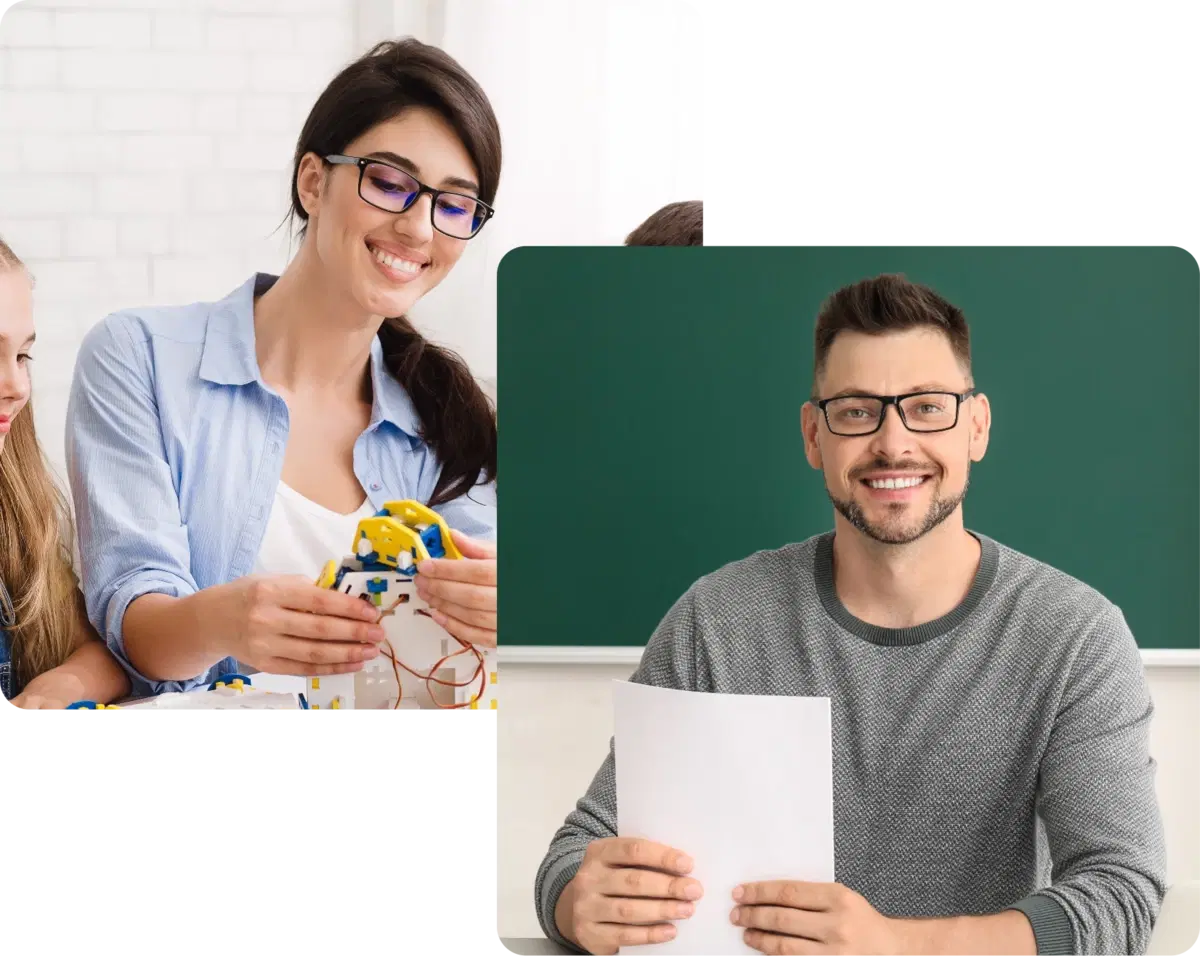 K12 Special Education Services's mission is to service students of all abilities so that they may learn in the most beneficial educational setting that prepares them to be critical thinkers and productive members of society that strive to meet and exceed their expectations. Announcements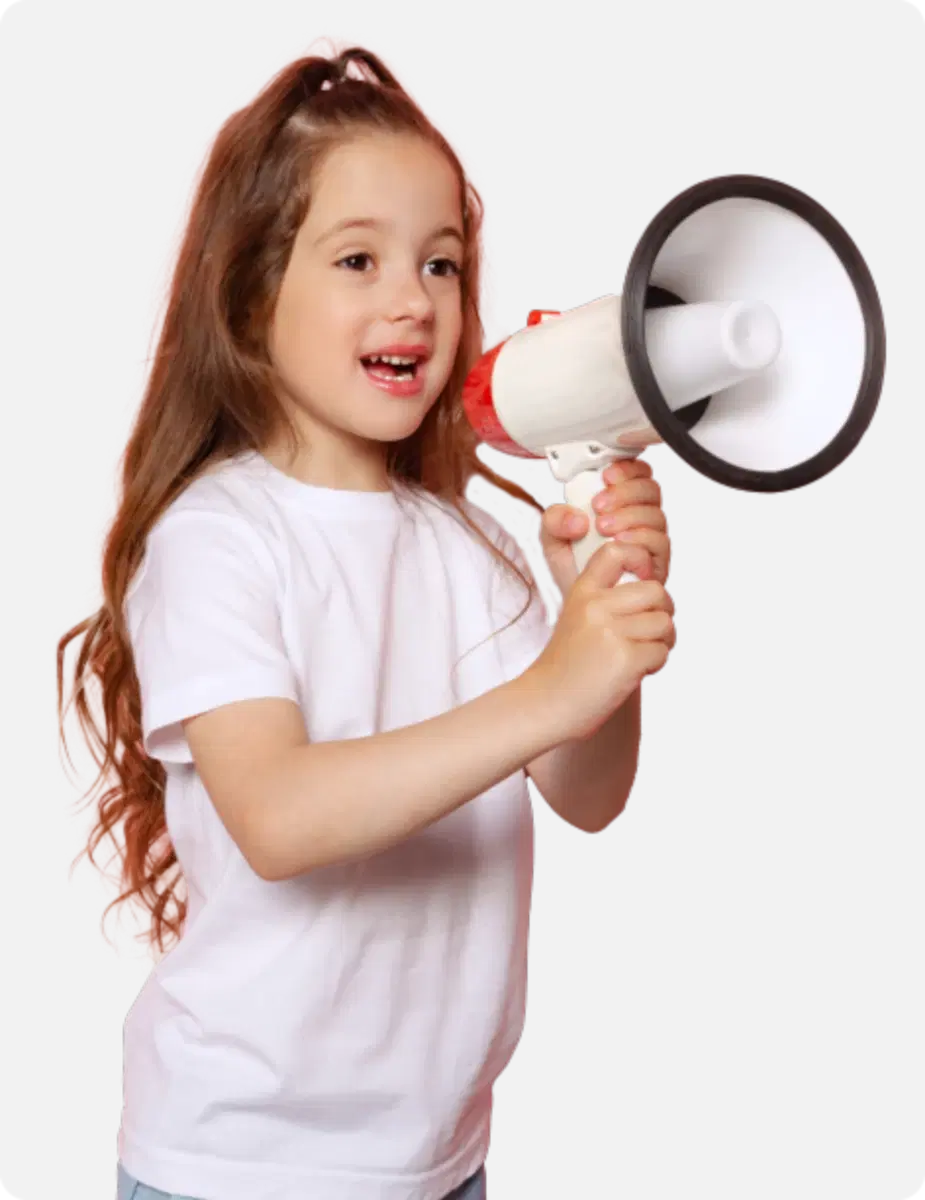 Privacy Policy
We respect your privacy and assure you that your information will be kept confidential.

Christopher Chaidez
Wednesday, October 18, 2023
Back-to-School Tips
Now that Summer Vacation is in full swing, the last thing on your child's mind is school or homework. However, while they do deserve a break, it's equally important that you ensure they're prepared for the new academic year, whether they're moving up a grade or starting high school. With that in mind, here are some top back-to-school tips that you can use to ensure they're ready for the challenges and adventures that lie ahead! Continue to learn during the summer. One of the easiest ways to make it easier for your children to transition back into school is by ensuring they're still learning during the summer. This doesn't mean that you should be assigning them homework or worksheets, but it could involve: Starting a family reading group Visiting the local museum Watching kid-friendly documentaries Working with a private tutor This is all the more important considering that "children lose up to 40% of their learning over the summer break." Take a look at the curriculum. When parents are invested in their children's learning, they tend to perform better. There are many reasons for this. It encourages children to talk about learning, which could help with memory recall. It also means they know they have a solid support system to rely on at home if they are struggling. One way in which you can become more invested in their learning is by taking a look at their curriculum. This way, you'll have an idea of what they are studying or the kind of projects they'll be working on. Get to know their teachers. Getting to know your child's teachers can also prove to be helpful. This is because, should your child encounter any problems at school, you can work together with their teacher to find a solution. For example, they may approach you to let you know that your child is falling behind in some tasks and may require some extra educational support. Remember, much like yourself, your child's teacher only wants what is best for your child. They entered the educational career path as they're passionate about helping young people achieve their goals - and any concerns they voice with you come from a good place. Get back into a good routine. During the summer vacation, many families abandon their usual routines. For example, children may sleep in a little longer or go to bed much later, depending on how they spend their time. However, this could make it harder for them to transition back into a school environment. For example, if they aren't getting enough sleep before school, they'll find it harder to focus in class and may fall behind with schoolwork. Despite this, a recent study from the CDC found that "6 out of 10 middle-schoolers and 7 out of 10 high-schoolers do not get enough sleep on school nights." As such, you should work on returning to your everyday morning/night routine a few weeks before school begins again. This will make the transition much easier for all involved, especially as it takes 10-14 days to adapt to a new sleep schedule and feel its benefits. Pack those backpacks. It is common for children to experience some level of anxiety when returning to school. This could be due to concerns about meeting their new teacher or facing more challenging schoolwork. However, one way in which you can mitigate this is by ensuring they feel as prepared as possible. For example, you could go shopping for school supplies, like books, pens, and pencils, together so they can get their backpack ready. This also saves you from rushing on the day school starts to fill their bag with everything they need. Get them extra help if they need it. Sometimes, children need a little extra help to reach their full potential. K12 Special Educational Services provides Individual Education Plan (IEP) services to students in grades K-12. Each plan is tailored directly to your child, ensuring their needs are addressed. If you'd like to find out more, please do not hesitate to get in touch today.

Christopher Chaidez
Thursday, August 24, 2023